Prior to founding Photon Development in 2015, Henry had spent the last decade in the solar industry as a senior executive for companies including Solar Power Inc., ET Capital, and Regenesis. Henry leads project acquisitions, project development, procurement, and project finance for Photon.
Henry holds a B.S. in Cognitive Science from UC San Diego and an MBA from Boston University.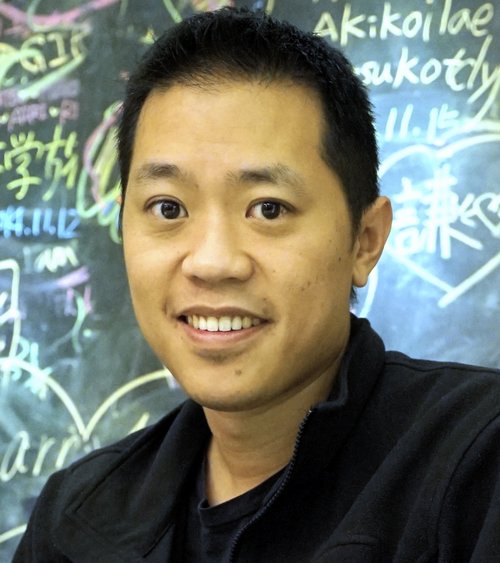 ALEX LEE - PRESIDENT, COO
Alex co-founded Photon Development with Henry in 2015. Alex leads corporate development and operations, international business development, and investment strategy. He brings over 15 years of expertise in starting, building and scaling new businesses.
Alex holds undergraduate degrees in Management Science and Engineering and Computer Science from Stanford University.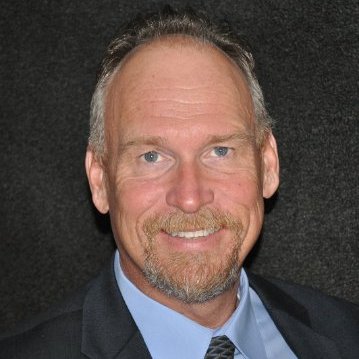 BILL HECK - VICE PRESIDENT
Bill joined Photon in 2015, bringing with him a wealth of experience in acquiring, developing, and managing renewable energy projects from a 30 year career spanning public and private sectors. Bill leads project evaluation and project execution efforts for Photon.
Bill holds a B.S. degree in Business Administration from College Misericordia and a J.D. from the University of Nevada - Boyd School of Law.
JUSTIN CHANG - MANAGING PARTNER
Justin is a managing partner at Photon International Ltd., responsible for project development in various regions in Asia, including Taiwan, Vietnam, Japan, Thailand and China. Mr. Chang is a also a managing partner of a leading Asia based renewable energy infrastructure private equity fund, Torchplus Capital.
Mr. Chang received a Master degree in Business Administration with honors from Boston University Questrom School of Business. Mr. Chang is a native speaker of both Chinese and English.